A Shift in Culture Is Needed in the Nonprofit Community
Nonprofits who aspire to transform their organization into being more effective, more impactful, more sustainable need to expend leadership energy and financial resources focusing on that organization of tomorrow in the present. A nonprofit that solely focuses on the needs of today will only still resemble today's organization in the future.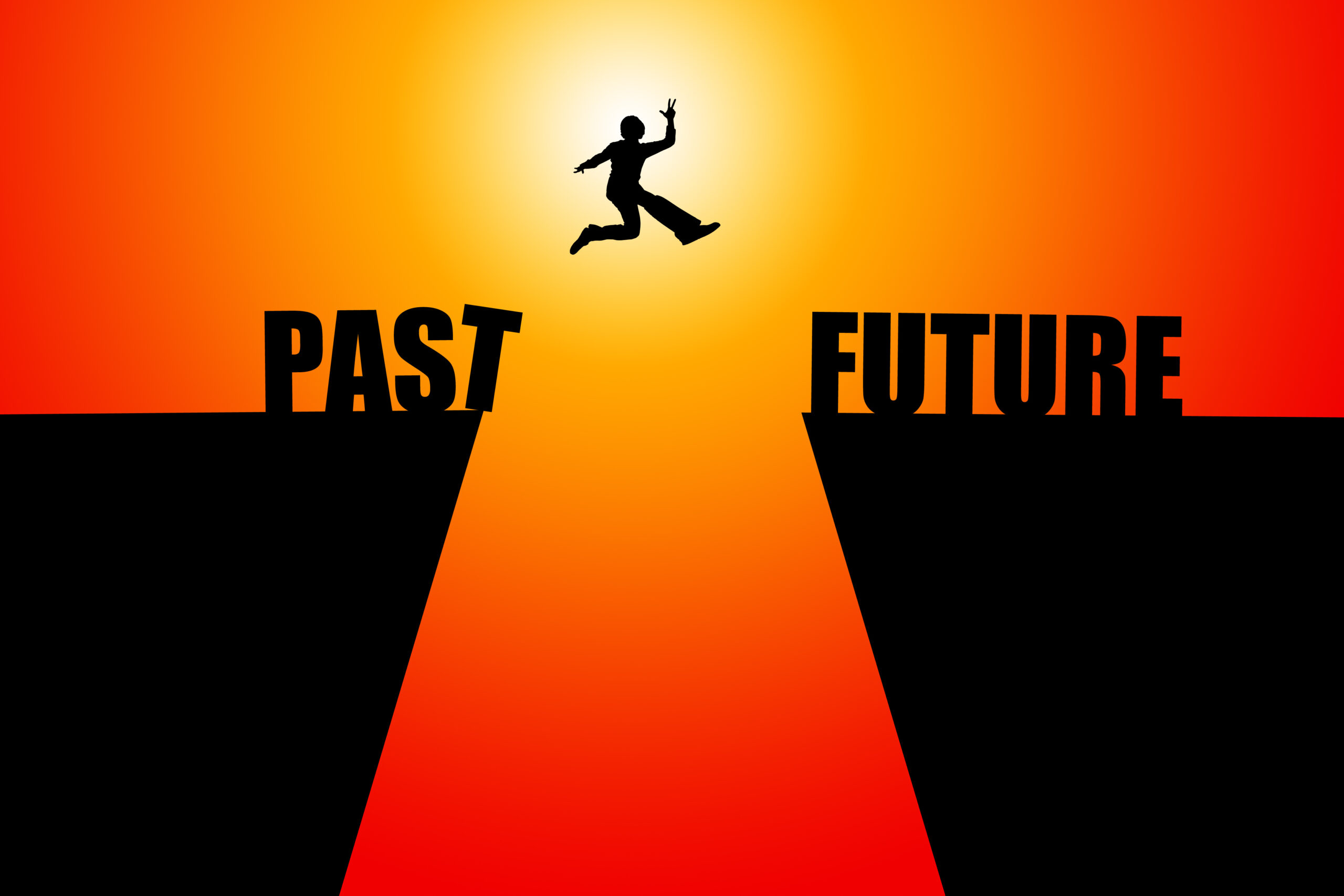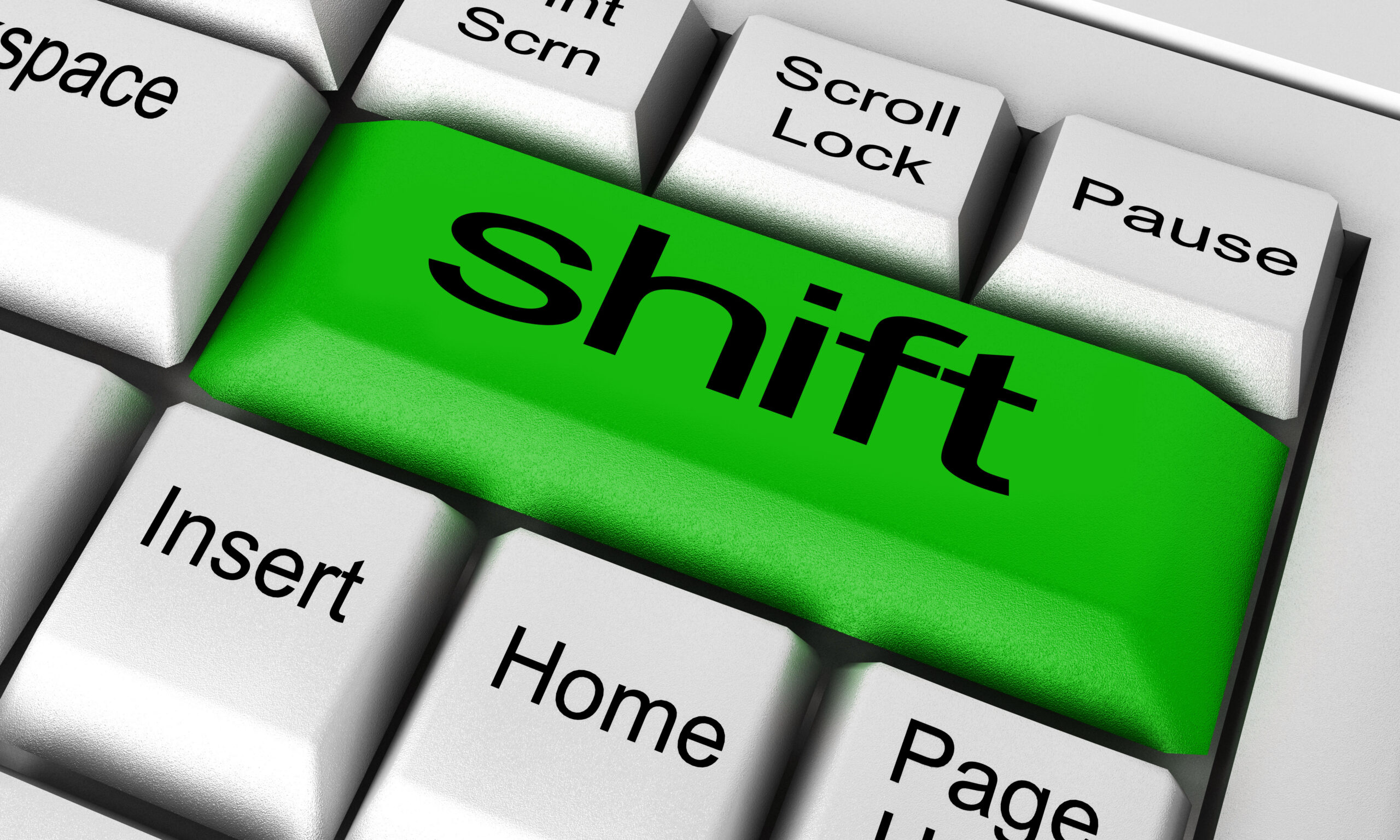 When is the Best Time to Start a Planned Giving Program?
The answer is always the same: the best day to start a planned giving program is
today
.
Many nonprofits believe they are "not ready" for donor-advised and planned giving. This sentiment is an obstacle to becoming the organization that many of these organizations so desperately want to become because they are missing the opportunities of transitioning older constituents' giving in other significant ways. An essential ingredient of every established planned giving program is time and a minimum of 5 to 7 years of regular solicitation of bequest gifts is required.
Overcoming the Obstacle – Evening the Playing Field
The Advise Us Foundation, the not-for-profit founded by Elizabeth and Andrew Hibel, Amy Roy and Rosalyn Lambert, was created as a means to be the planned giving office for nonprofits who couldn't afford to have one. Consultative but not consultants, what made Advise Us different was the execution of consistent tactical efforts – acting as colleagues and co-workers to make an effort to integrate a planned giving culture in everything the organization did.
Additionally, Advise Us was an established sponsor of donor-advised funds to promote giving by individuals, families and organizations while expanding their knowledge of the field of philanthropy and efficient giving techniques. It attempted to de-mystify and make approachable the donor-advised fund by being a small grassroots sponsor.
In operation over 7 years, with the generous spirit of donors and their thoughtful philanthropic planning and the partnership of two charitable organizations, AUF was able to: operate donor advised funds, bring consistent, hands on planned giving services to other nonprofit organizations, offer free educational seminars serving members of the planned giving community, sponsor planned giving events as well as staff members from small charitable organizations to attend planned giving educational conferences to bring industry knowledge back to their organization.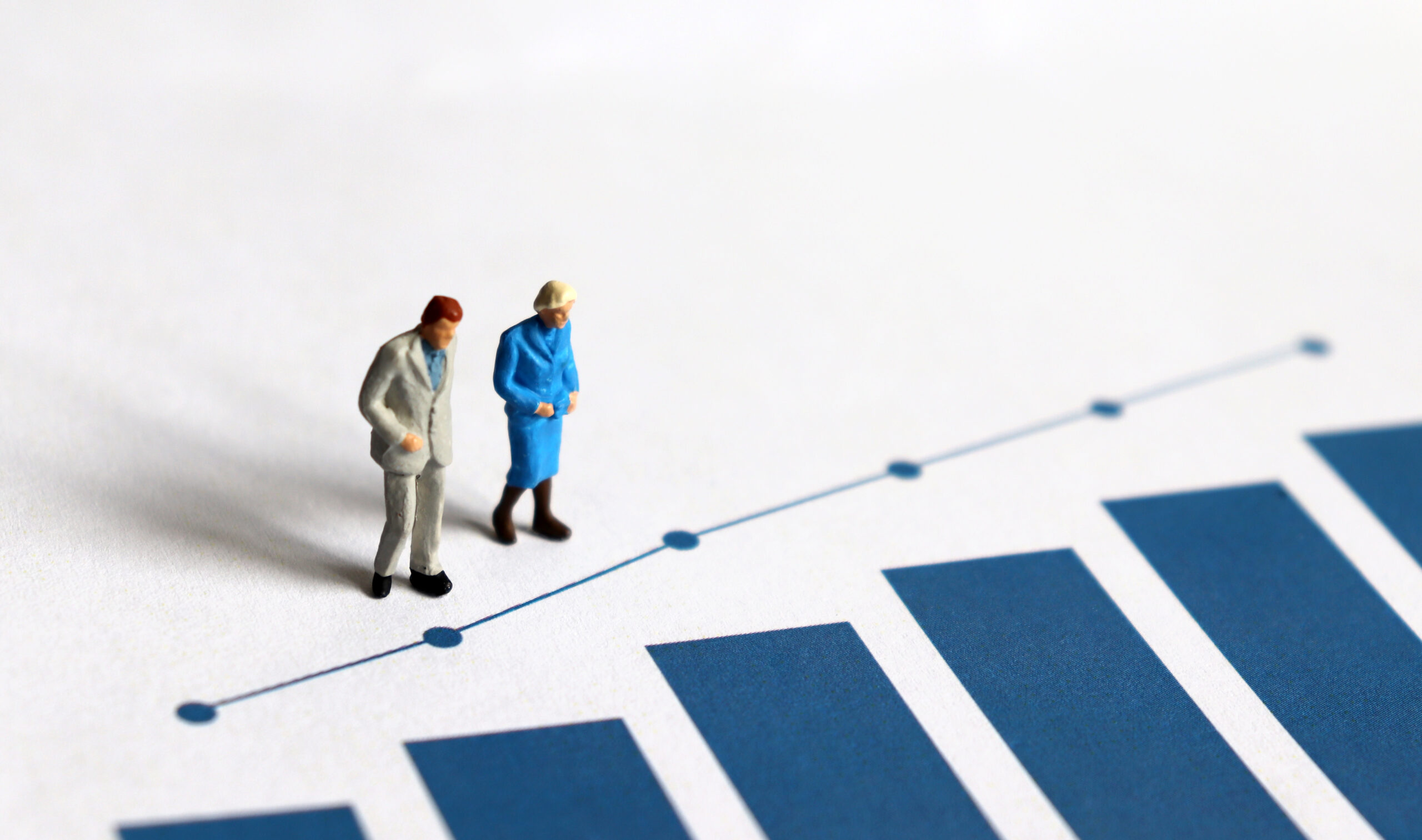 We have had many irons in the fire of planned giving through our initiatives with the Advise Us Foundation, planned giving councils, universities and other nonprofits. We recognized there was a significant impact that could be made on planned giving using these past experiences and connections to work with individuals and organizations with a passion to promote and deliver the benefits of planned giving to donors and organizations alike. We came to learn that so much more of this mission work could be done if the need to be a qualified public charity wasn't a cornerstone to what we did.
One Thing Led to Another – Learning from Lessons to Create Impact
Building on the lessons learned from Advise Us about initiatives to promote planned giving, and with an interest to continue to foster the philanthropic spirit in our children, the Planned Giving Initiative of The Hibel Family Foundation was formed.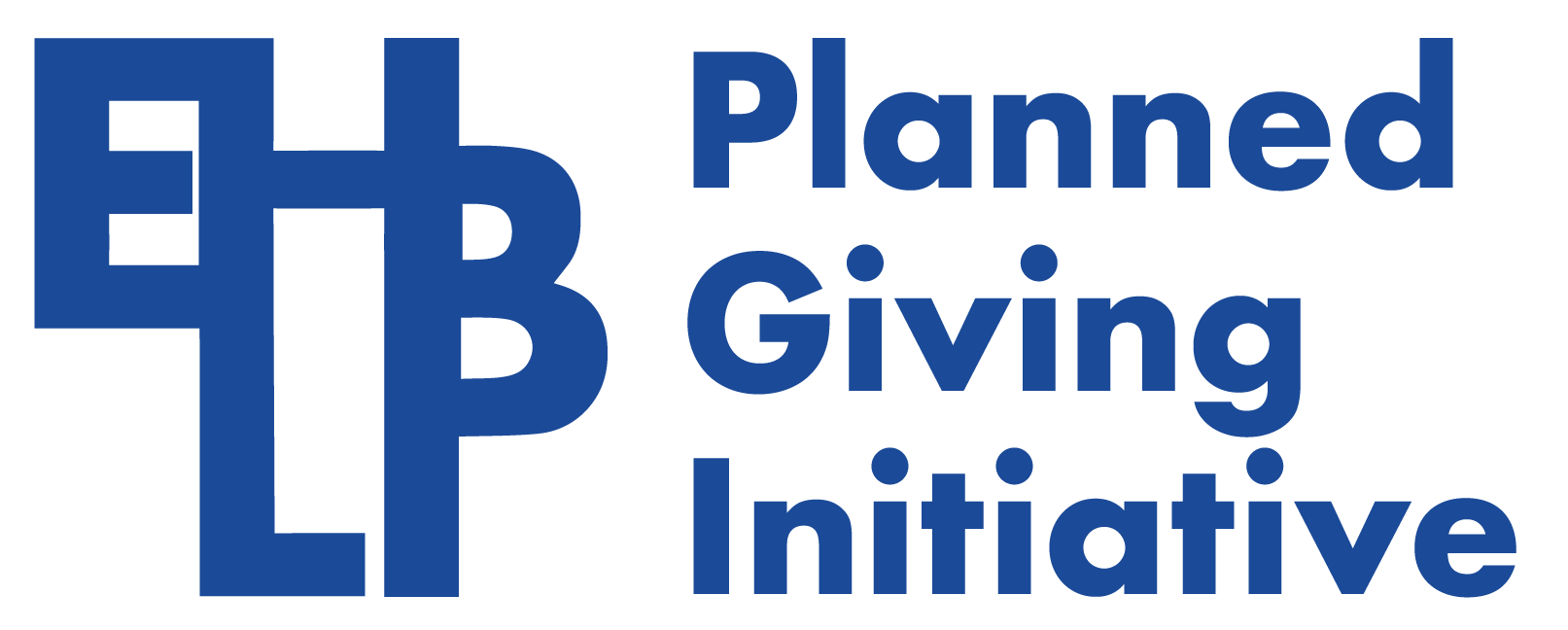 With vast and varied experiences with nonprofits, and the networks that have developed from this experience, we believe the Planned Giving Initiative of The Hibel Family Foundation is uniquely positioned to be successful in bringing about these goals to create a strong and lasting future of planned giving to sustain organizations and foster those with an interest in its work.
The Planned Giving Initiative of The Hibel Family Foundation strives to:
TRANSFORM
Transform nonprofit organizations starting with the leadership.
PLAN
Stress a focus on continual planning for the future, in proportion to priorities, to become a different and better organization.
CHANGE
Move out of the comfort zone of the status quo of what's been done in the past to change the culture toward a focus on the future and sustainability.
PROMOTE
Promote the work of planned giving councils, both locally and nationally, who do so much to educate and network those closest to generating planned giving as a hugely important asset.
FOSTER
Foster education and careers of planned giving students and professionals to increase knowledge, resources and use of planned giving for the betterment of the philanthropic community.
Planned giving is always evolving. Learn about useful topics in our Blog.